The Twelve Step House is entirely dependent upon the contributions of our members and friends for its continued mission to help alcoholics recover and stay sober. We depend on your support as a House Sponsor or through a one-time or recurring donation of your choice.
Being a House Sponsor is an ideal way to support our efforts. House sponsorship is a vital means to keeping our doors open for alcoholics sober or suffering. Participation is $10 per month. Please ask for further details at the House office.
Donations may be made in person or by mail with a check, Additionally, contributions are accepted online through Zelle, which may be accessed below.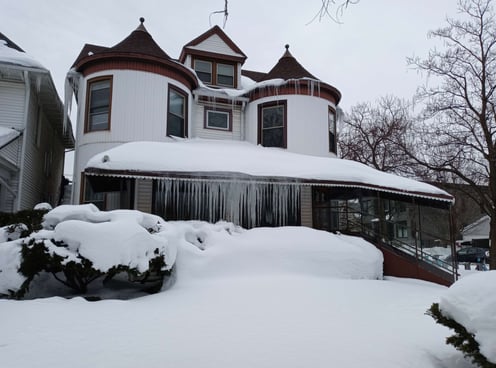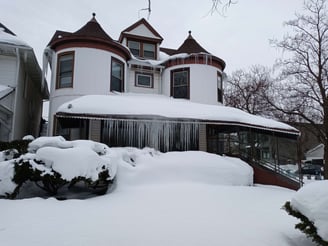 The Twelve Step House is self supporting through our own fundraising efforts and your support. Please consider making a donation today. Thank you!
Share your strength and hope! For just $15 per month you can support the House. We need help to give help.